In the ever-changing world of technology, the IoT Partnership provides a holistic talent acquisition and management service to hi-tech organisations. We work with our client's long term to become a trusted recruitment partner. With the merge of companies, we are delighted to be able to offer our clients and candidates additional services.
With over 15 years of market experience working with talent in these rapidly growing sectors, the IoT Partnership is passionate about addressing the very specific challenges of talent acquisition and management. Iot Partnership understand what you need to do to attract the best talent, recruit them to your organisation and retain the skills needed to enable your business to scale up rapidly.
We address the needs of blue-chip companies, SMEs and start-ups operating across multiple technology sectors with plans for expansion and growth.  IoT partnership specialise in various disciplines to include Technical Developers & Engineers Product and Project Managers, Software Developers, Design Architects, Scrum Masters, as well as Sales and Marketing and Operational Management from mid-level through to C-Suite across IOT, IIOT, Industry 4.0, Smart Cities, Smart Energy and Connected Technology Sectors.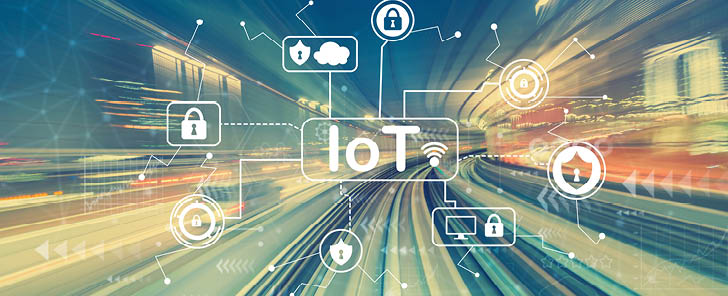 It is all about connecting great people with great companies, matching key skills accurately and ensuring the cultural fit is right – every time.  We can offer a wealth of knowledge, resources, and expertise, and will work with you on various levels from executive to support teams.
Additionally, we are excited to announce the addition of Divya and Katherine who are joining Hendron Pearce as Associates. Both bring a wealth of knowledge and experience within HR, Talent Management, Retention and Resourcing. To find out more please click here.